As a leader in thermoplastic splinting, Rolyan has established a spectrum of splinting materials in partnership with hand and occupational therapists.
We recognize that therapists have different splint making requirements, and the availability of a broad range of materials across a spectrum of handling and physical characteristics is essential.
The Rolyan spectrum illustrates the relationship between splinting material families, and serves as a tool for clinicians to identify materials that will support their needs.<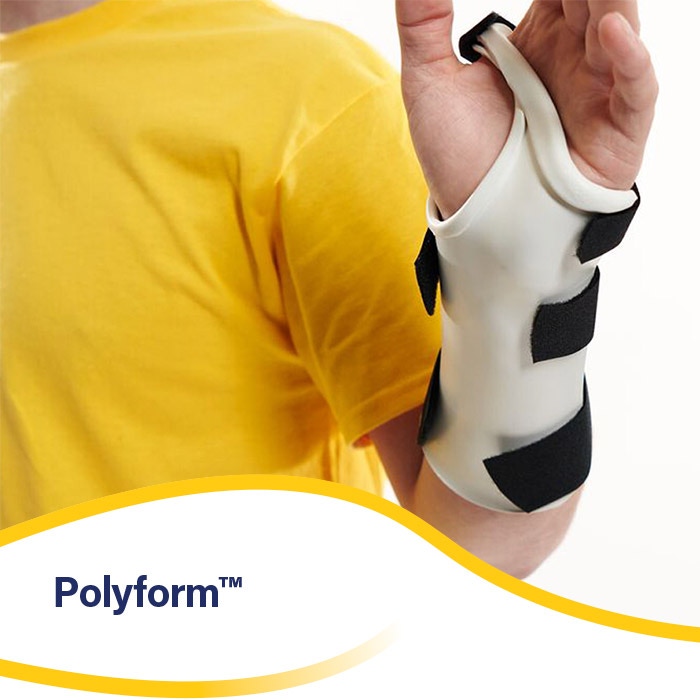 Polyform™
The strongest and most conformable Rolyan splinting material; it provides great natural drape.
SHOP POLYFORM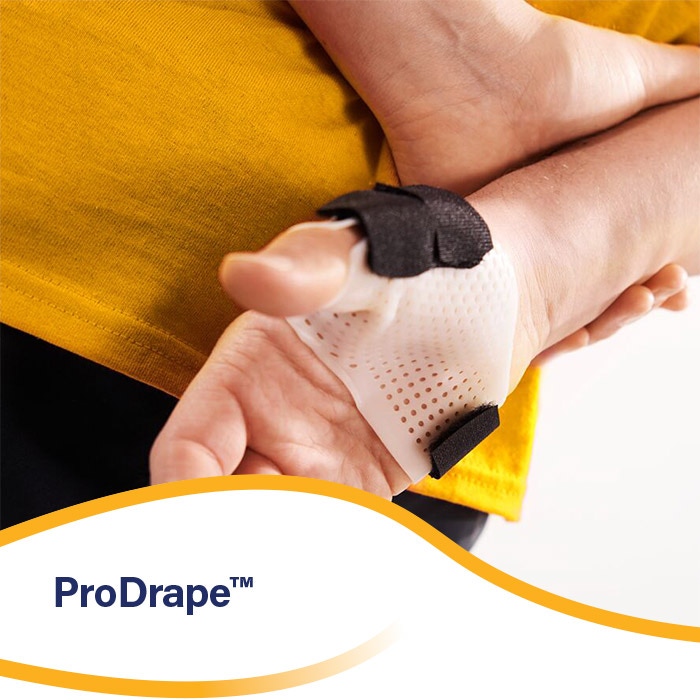 ProDrape™
The most conformable material of the Aquaplast™ family, stretching easily with excellent draping and molding.
SHOP PRODRAPE
PolyFlex II™
Resists the start and spread of cracks caused by high load flexing; ideal choice for heavy work environments.
SHOP POLYFLEX II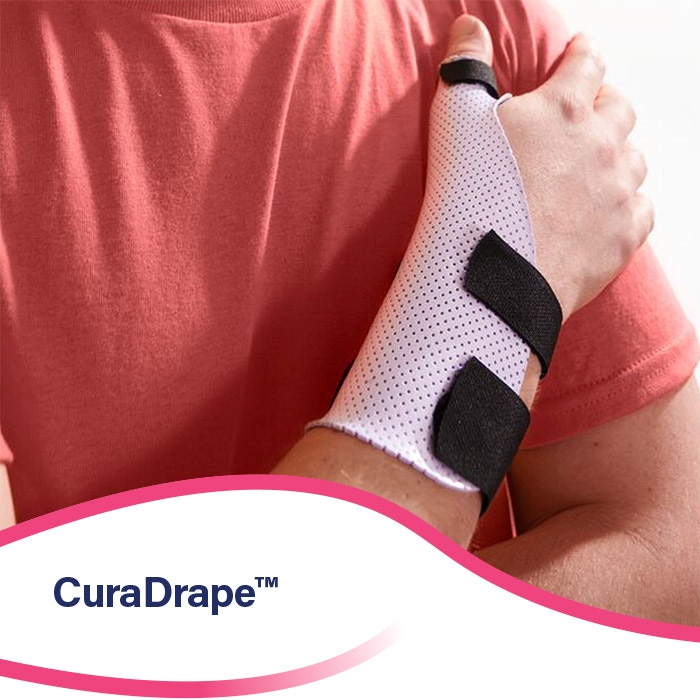 CuraDrape™
Unique material with high conformability, but low drape; giving clinicians full control of the material.
SHOP CURADRAPE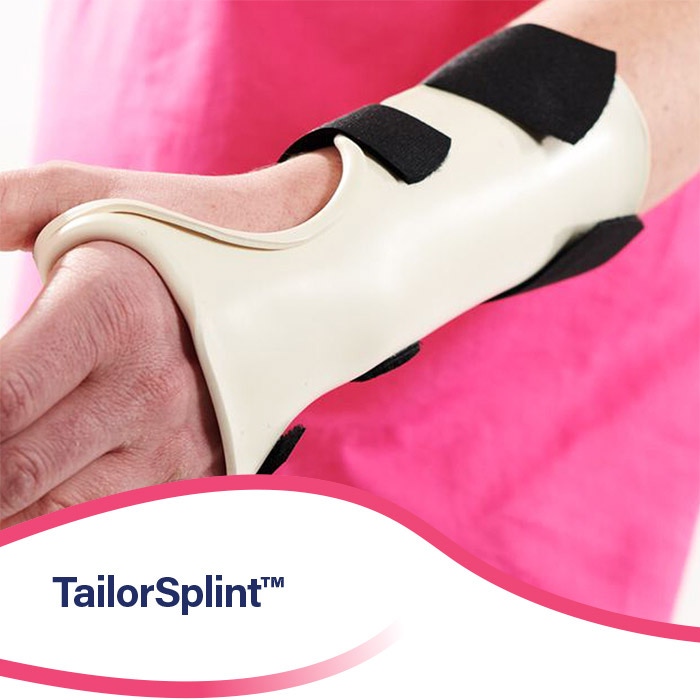 TailorSplint™
Rolyan's most versatile and popular splinting material with perfect balance between conformability and resistance to stretch.
SHOP TAILORSPLINT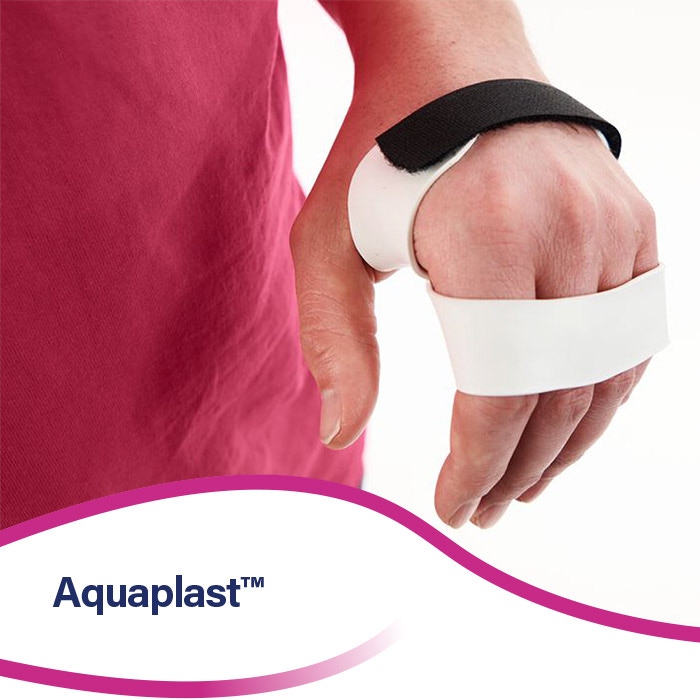 AquaPlast™
The original Aquaplast material that turns transparent when heated and has 100% memory; uncoated material.
SHOP AQUAPLAST
Aquaplast-T™
Identical characteristics to Aquaplast, but with a non-stick, water-based coating.
SHOP AQUAPLAST-T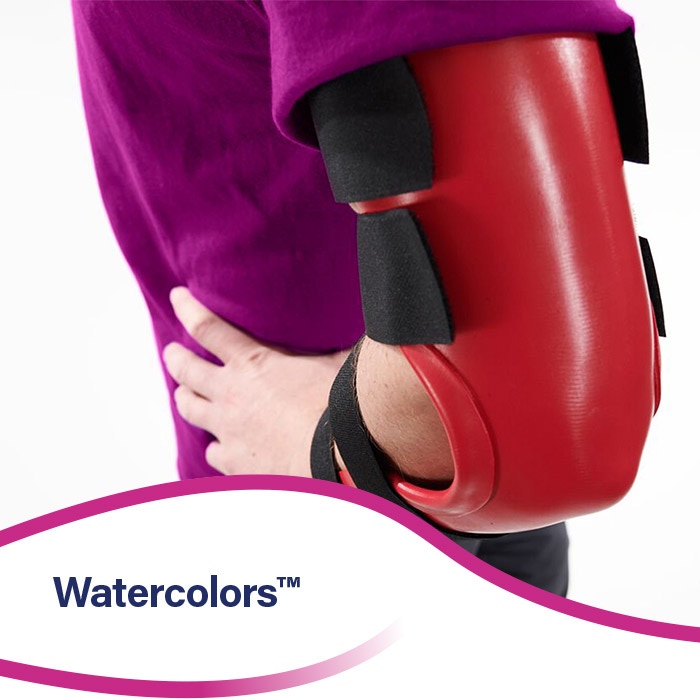 Watercolors™
Identical material to Aquaplast-T but in a full range of bright and metallic colors.
SHOP WATERCOLORS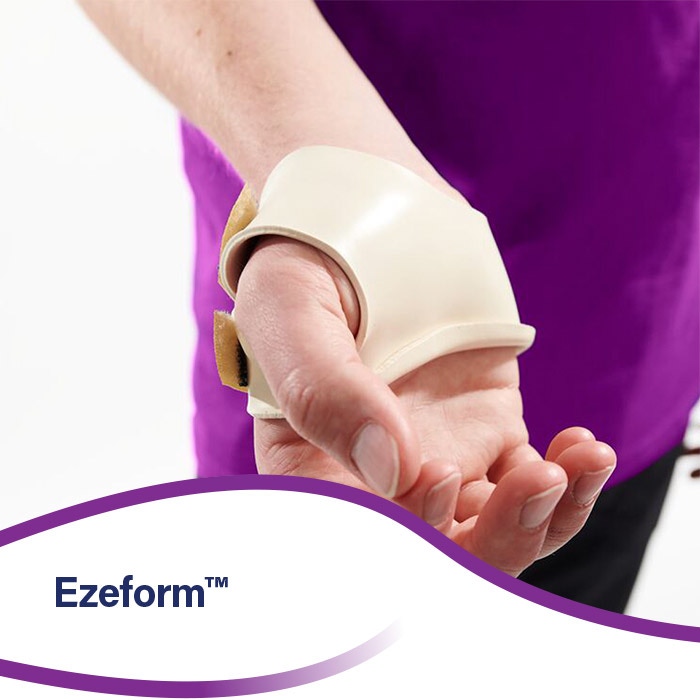 Ezeform™
The only Rolyan material with high resistance to stretch but moderate conformability and drape.
SHOP EZEFORM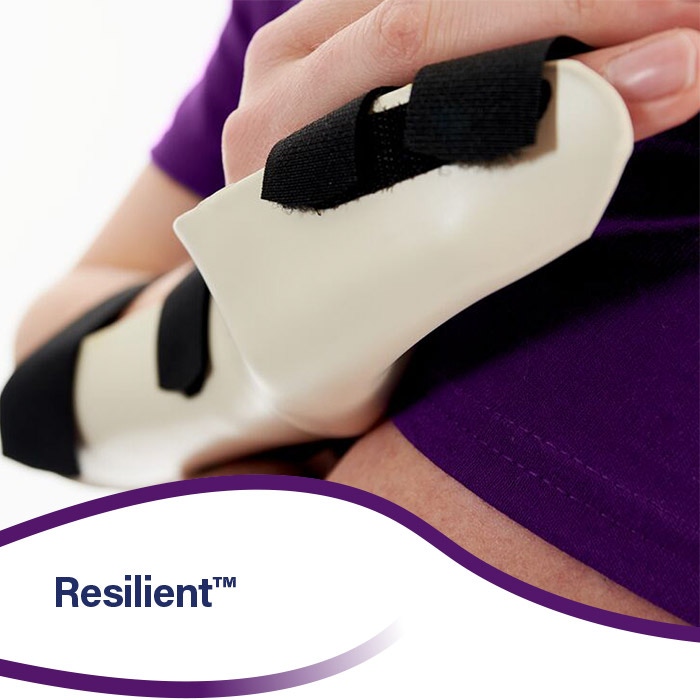 Resilient™
Part of the Aquaplast family, but with a higher resistance to stretch than Aquaplast or Aquaplast-T.
SHOP RESILIENT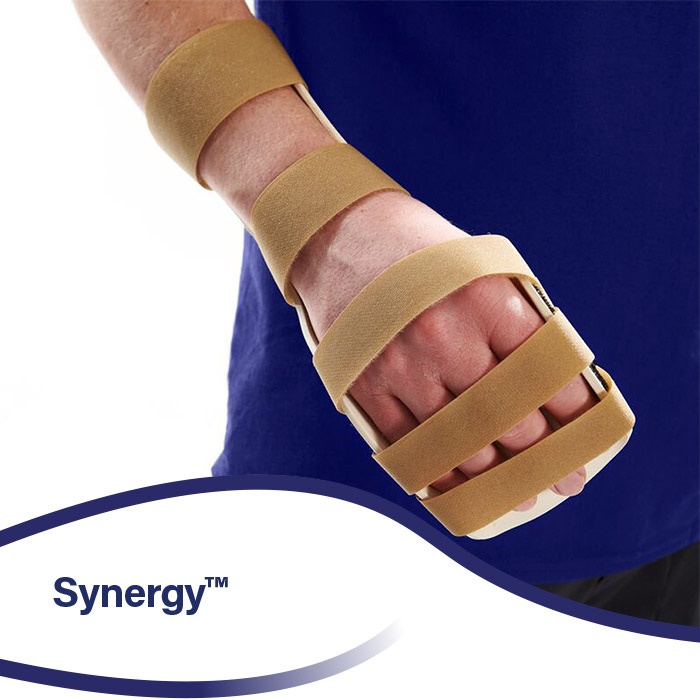 Synergy™
High resistance to stretch and low conformability, provides the highest level of control for splint making.
SHOP SYNERGY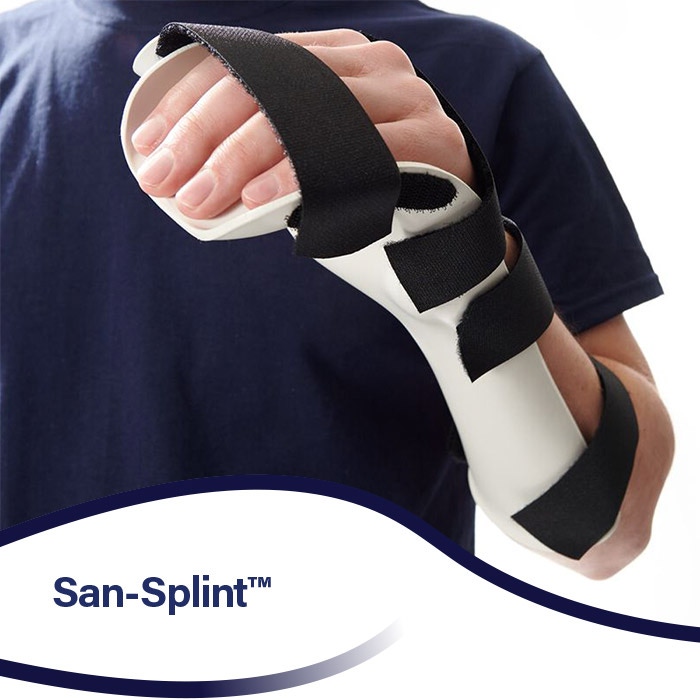 San-Splint™
The unique synthetic rubber base gives it high resistance to stretch and low conformability.
SHOP SAN-SPLINT
Shop Our Rolyan Family of Splinting Products